Reading Time:
4
minutes
Too much or too little of one thing can be a bad thing. Think of it this way; to provide for your family, you focus all your energy on work, day and night, seven days a week. Only after a while do you realize that in your single-minded focus on your job, your family relationship has suffered along with your health. This shows that too much work leaves too little time to enjoy the fruits of your labor. In the same way that too much studying may make your child often tired.
Related: 5 Ways to Make Learning Fun for Your Child
It's best to encourage your kids, no matter how old they are, to pursue hobbies beyond books and school work because this will help them grow in a holistic way. If you're looking for a hobby that best fits your child, especially if your child studies in schools near Sta. Rosa, Laguna, we prepared a list for you to choose from!
Cooking
If your child loves trying out different cuisines and dishes, try signing them up for a cooking class.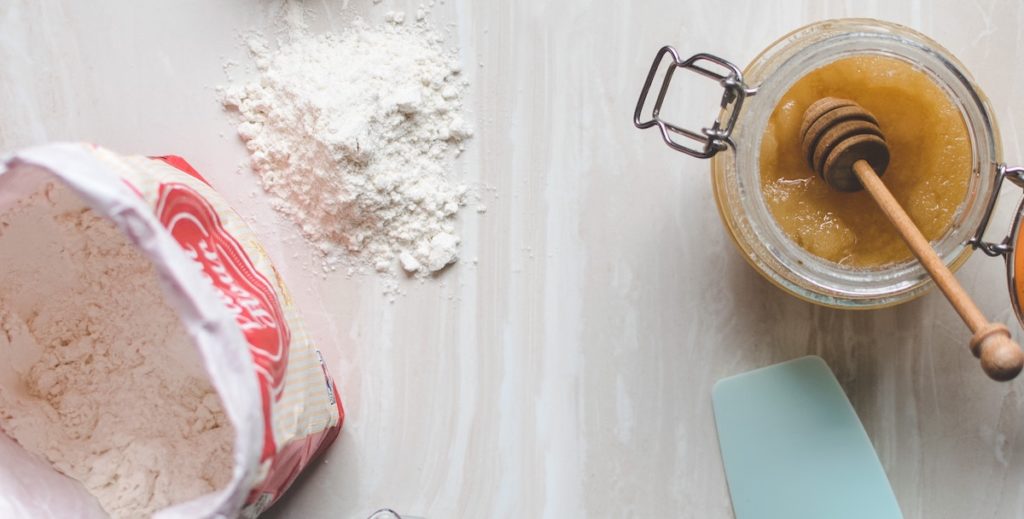 Cooking develops their palate, entices their creativity and even helps with their mathematical skills with all the measurements they'd have to do. You can even have your own cookout at home as a bonding exercise for your family.
Wakeboarding
If your child's interested in more intense and adrenaline-inducing activities that push their bodies, you could visit the Republic Wakepark in Nuvali and sign them up for wakeboarding classes.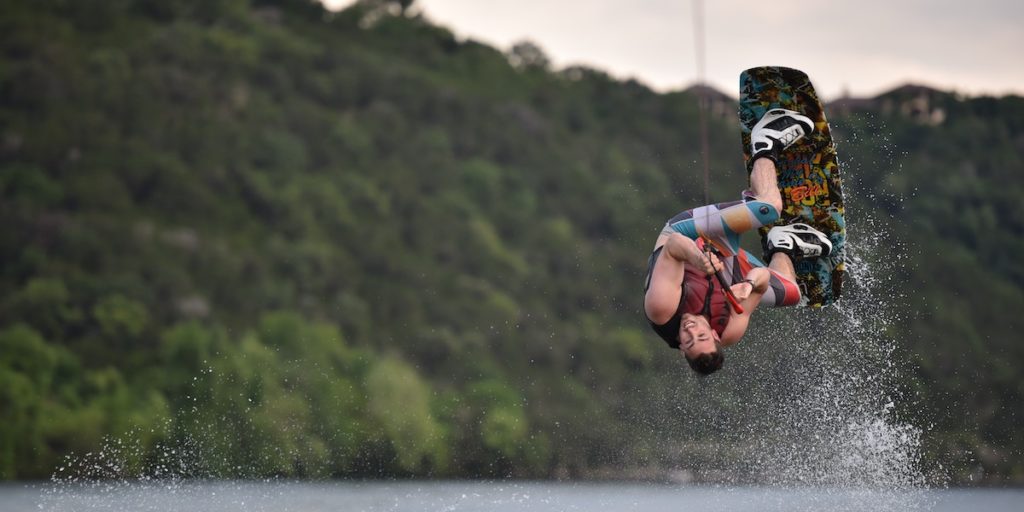 Republic Wakepark is a world-class water sports facility and the nearest wakepark to Manila. They're open Monday to Sunday, with designated riding times and private coaching sessions.
Vlogging
Lots of kids have tried their hand in vlogging on Youtube and Facebook. Some of them feature makeup, fashion and even travel. If your kid is interested in polishing the eye for art and editing, you could encourage them to pick up this hobby.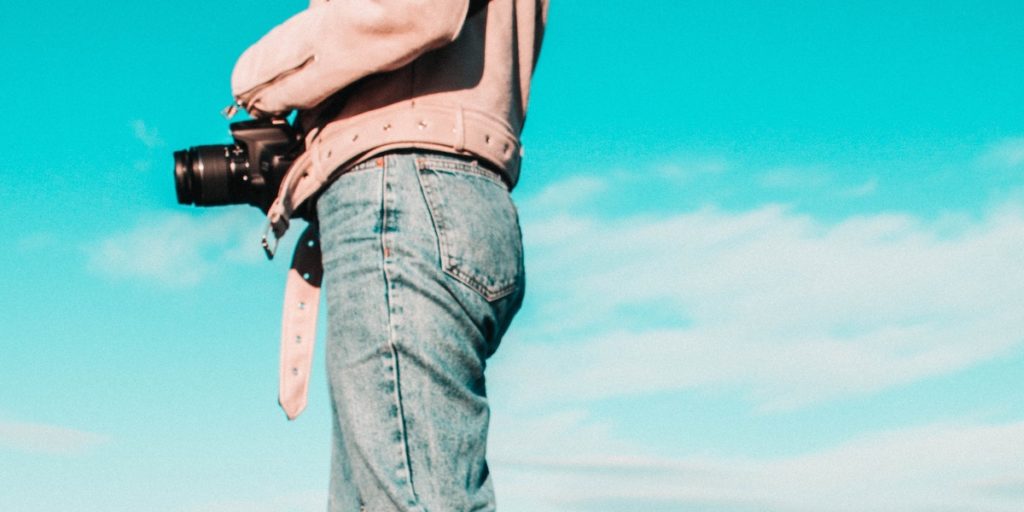 The content of their videos doesn't have to be expensive, but rather, authentic. There are tons of places to visit and make content at like off-road terrains, museums, lake activities, and amusement parks. Vlogging could also open opportunities for them to try new things and other hobbies.
Art & Music
Entice your child to pursue arts by bringing them to Sta. Rosa's own city museum, the Museo de Sta. Rosa. It's located on the second floor of a building built in 1828 and houses several World War II memorabilia, vintage Spanish fixtures, and photos of the old city.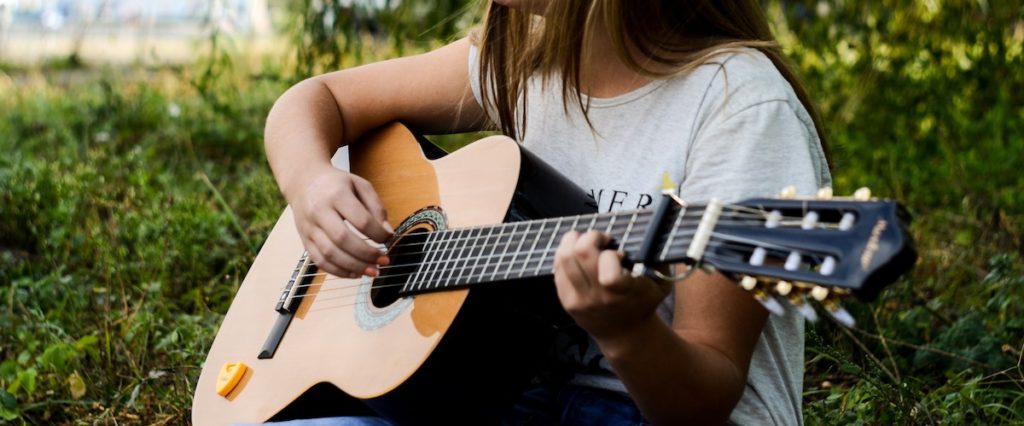 It also houses information and displays of the most famous musicians of Sta. Rosa, Laguna – Maria Carpena and the Tiongco Brothers. After being inspired by the history of your own city, you could sign your child up for painting, guitar or vocal classes.
Archery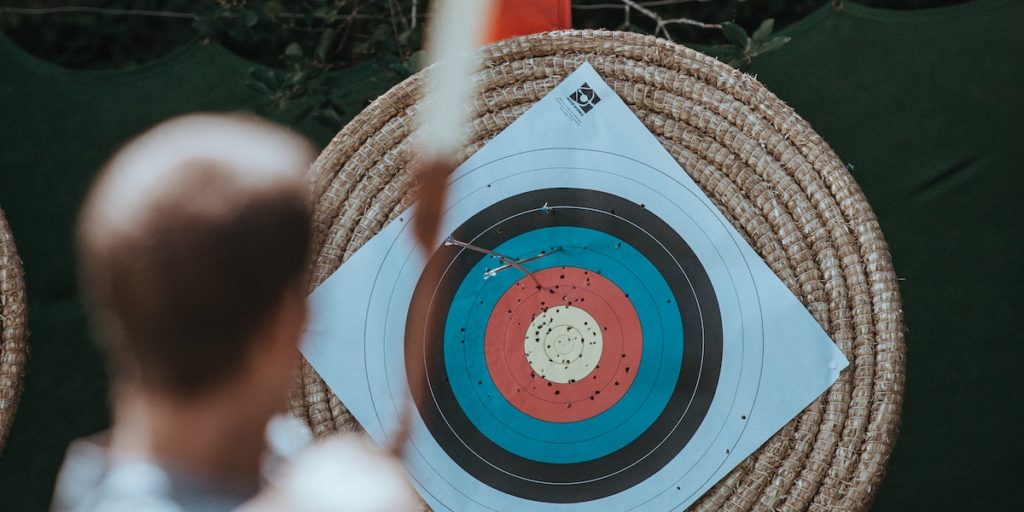 Archery is one of the oldest sports known to mankind and there's a certain regality in the sport that your child might be interested in. It develops discipline, posture and overall body strength that will boost your child's confidence in every aspect of their lives.
They can learn and practice archery at Majarlika Archery Range, open every day from 9 am to 9 pm.
Photography
Photography used to be a very expensive hobby. It still is, but for beginners, it doesn't have to be. Help them maximize their phone's features by enrolling them in workshops and short courses on photography.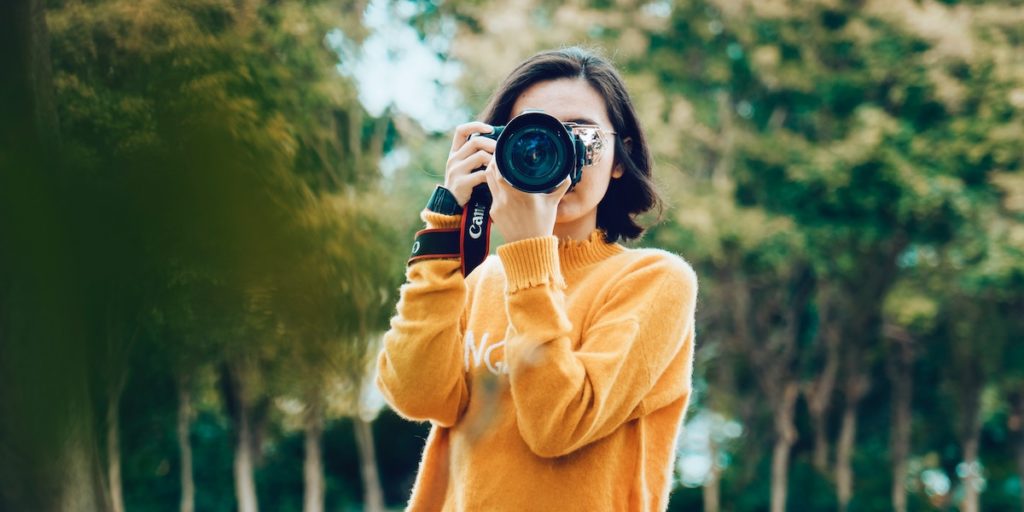 Like vlogging, their subjects could be just around their schools in Laguna. They could even visit the Wildlife and Bird Sanctuary for wildlife photos in their portfolio.
There are tons of hobbies they could explore around Sta. Rosa, Laguna. Some build stamina, while some develop a creative eye but all of them encourage discipline, confidence, and balance in life.
---
Learning Links promotes meaningful education and personal growth to help find what students really want for their careers and lives!
Click on the button below to find out how we make great education possible.